GET THE CAPITAL YOU NEED TO GROW your business today!
¡eCASH YA! BROUGHT TO YOU BY ePAYMENTAMERICA, PROVIDES MERCHANT CASH ADVANCES TO THE LATINO COMMUNITY. 
INTRODUCING ¡eCASH YA! 
We understand exactly the challenges you face as a Latino business owner, that is why in partnership with The Latino Merchant Association, we've created a unique business solution that grants Latino business owners across the nation access to capital for growing their businesses, while reducing their overall costs of accepting credit cards! 
Do you have limited fixed assets? Do you have variable/seasonal revenue flow? Have you been turned down by a bank? ¡eCash Ya! is the alternative funding solution for your small business that needs money fast. 
Click the button below to fill out your online application!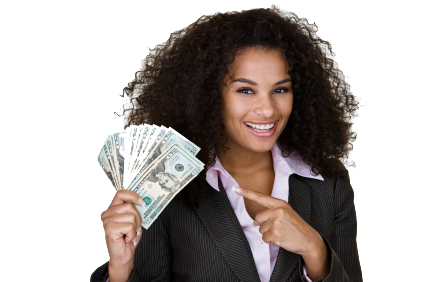 THE ¡eCASH YA! DIFFERENCE
Merchant cash advance up to $150,000 in 72 hours
Alternative to a loan, based on future credit card receivables
Agreed upon payback rate, 17-25% of daily batches
Requires one year ownership in same location
Minimum $5,500 per month in Visa and MasterCard processing only
50-100 transactions per day favorable
Whether you need urgent cash to cover a temporary deficit, or you want to take your business to the next level, a working capital cash advance can help secure the future of your company.
Latino merchants across the nation
The Latino marketplace is on the rise with over 3 million Latino business owners across the nation. ¡eCash Ya!, coupled with Latino Merchants Association, are your business solutions partners, here to empower you with the resources and tools you need to develop your business. 
Our business cash advances convert your future credit and debit receipts into immediate cash. Repayments are based on a fixed percentage of these future receipts rather than a fixed monthly payment. ¡eCash Ya! advances are cash flow-friendly, so we don't get paid until you get paid!
Apply for Merchant Cash Advance of up to $150,000 from eCash Ya by ePaymentAmerica.*
Have questions about eCash Ya? Click the button below.
We're here for you, Call 1-888-221-2203 x5329
*Powered by Principis Capital