ePaymentAmerica has everything you need to enhance your business! Choose your Clover equipment that best works for you!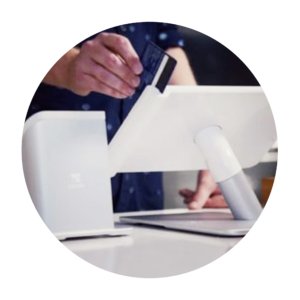 The most powerful, flexible and sleek countertop terminal designed from the inside out to be the hub of your business. Clover™ replaces your cash register, payment terminal, receipt printer, and barcode scanner with an integrated suite of products.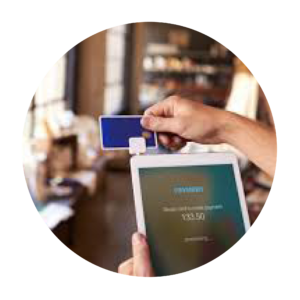 The go-to mobile option. With paperless receipts and wireless capability, this is your smartphone or tablet system for secure credit card swipes, dips, and contactless payments.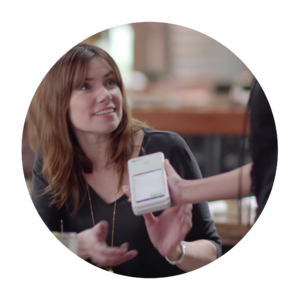 Small hand-held versatility at the countertop, in the aisle, or on the go with Wifi – easy to take with you and easy to hand to customers. Customers can dip, swipe, tap, enter a pin, and sign.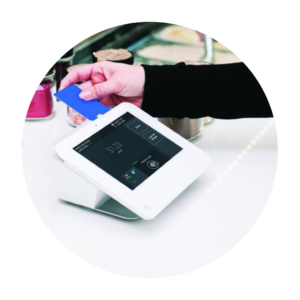 The Clover® Mini is as powerful as it is sleek – The compact countertop POS with a lightweight footprint won't hog your counterspace. Featuring a large bright touchscreen designed to handle any size business. 
Fill out the form below to get started and an ePaymentAmerica representative will contact you within 24 hours.