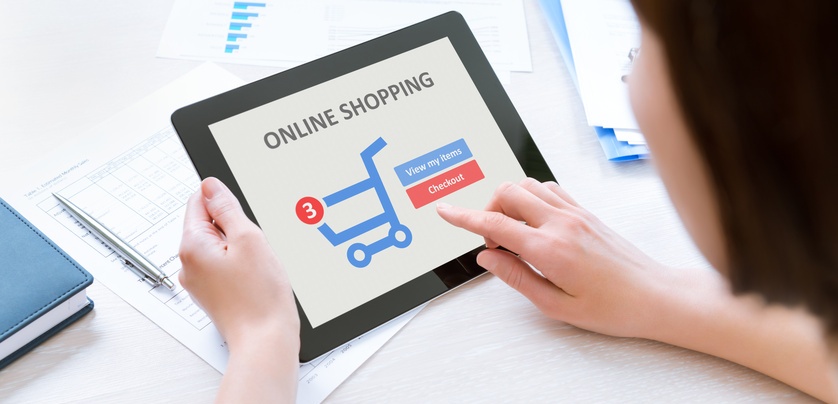 Accept Payments with Your Computer.
You can use your computer as your credit and debit card processing vehicle, rather than a point-of-sale terminal, with our eCommerce gateway.
The eCommerce gateway acts as your "virtual terminal," and is the gateway used for integrating your website for payments. The eCommerce gateway also powers eApps and eBilling.
Expand Your Business Virtually Anywhere.
Our eCommerce tool is essential for any business who wants to expand into the virtual payment world! The eCommerce gateway supports:
Credit Cards, Debit Cards, eChecks
Mail Order Telephone Order (MOTO)
Point-of-Sale USB Swipers, PIN Pads, and Check Readers
Wireless Terminals
Smart Devices, eApps
Recurring Billing and Payment Plans
Website Integration
Shopping Carts
Email Marketing
eBilling